By Alyssa DiLoreto – 4/30/19

We've been waiting years for this, and it's finally here. "Avengers: Endgame" released April 26th and it's taken the world by storm. Scoring a 96% from "Rotten Tomatoes" and high reviews from all over, there's no doubt that the climactic movie certainly prevailed.

"The Russo brothers' poignant, powerful finale more than lives up to the hype: It's a thrilling conclusion and a deeply emotional exploration of loss and love, duty and honor, friendship and family," wrote Sandy Angulo Chen, from Common Sense Media.
"Avengers: Endgame" was the end of a generation of superheroes and it truly gave them all the glory. The movie had people laughing and crying. It had an amazing balance of emotions.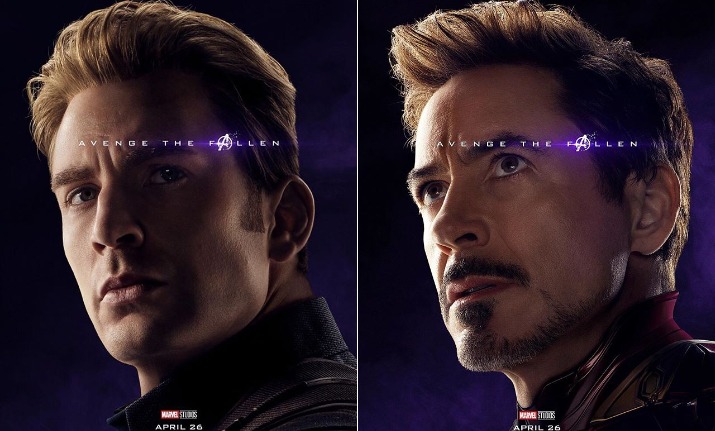 I was extremely nervous going into the movie. I knew that it was pretty much the "end of an era." I knew that something was going to happen that would wrap up more than ten years of Marvel movies. The movie indeed wrapped it up, but in a completely different way than I had expected.

My main worry was that the movie would end up being a weak story, with no real closure. However that worry had been disproven. Endgame took my mind and emotions on a roller coaster. Each scene had me asking "what's going to happen next?" That anticipation was everlasting and I loved it.

Almost every single character that was in Endgame had a vital role in the story, including Marvel's new addition: Captain Marvel. Every character was given appropriate screen time and character development.

"Avengers: Endgame" was a very long movie, totaling three hours and two minutes. Despite this fact, the movie keeps you engaged the whole time, just make sure you use the bathroom before hand.

Avengers: Endgame gave us all closure to an epic ten years of Marvel movie watching. I give this movie a 10/10. There is probably no need to tell people to watch this movie, as every Marvel fan will probably see it within the first few weeks of it's release.
Sources:
Rotten Tomatoes –
https://www.rottentomatoes.com/m/avengers_endgame
Common Sense Media:
https://www.commonsensemedia.org/movie-reviews/avengers-endgame